HVAC Design,
Streamlined.
Engineers and designers use HVAKR to seamlessly develop mechanical designs under budget and ahead of schedule.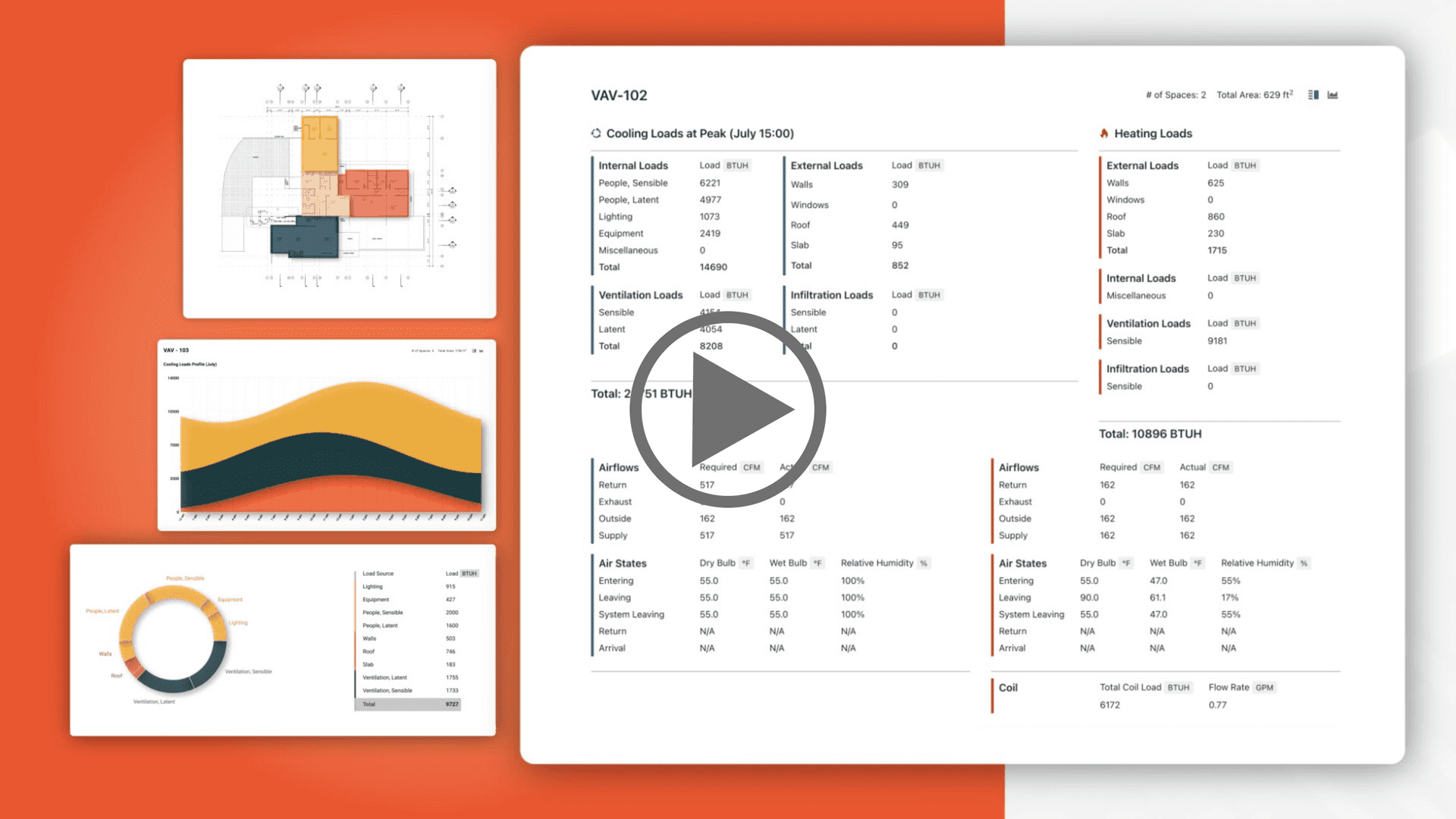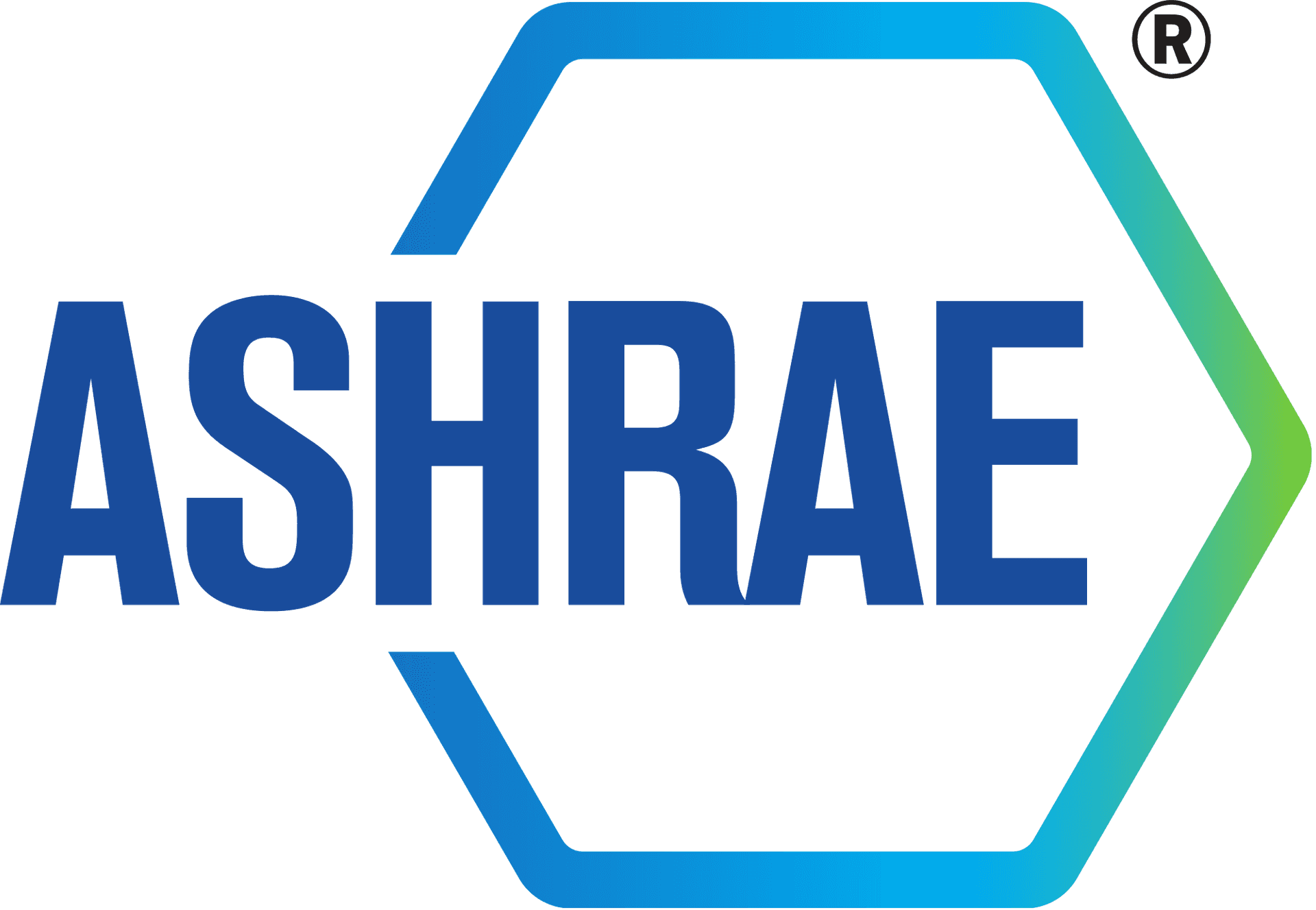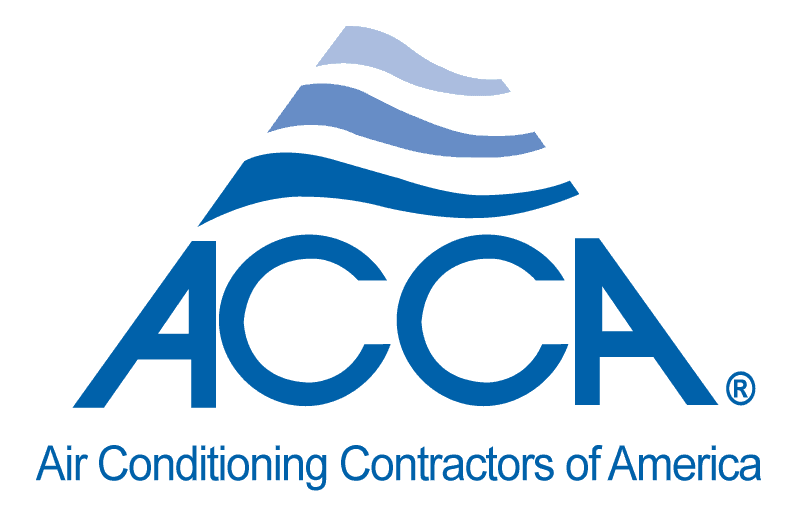 ASHRAE & ACCA Compliant Modes and Methods
Learn more about how HVAKR complies with ANSI/ASHRAE/ACCA Standard 183 here.
One User-Friendly Interface
Discover the easiest way to:
Develop a Basis-of-Design
Takeoff and Zone Spaces
Perform Load Calcs
Size Equipment
Design Duct Systems
and more...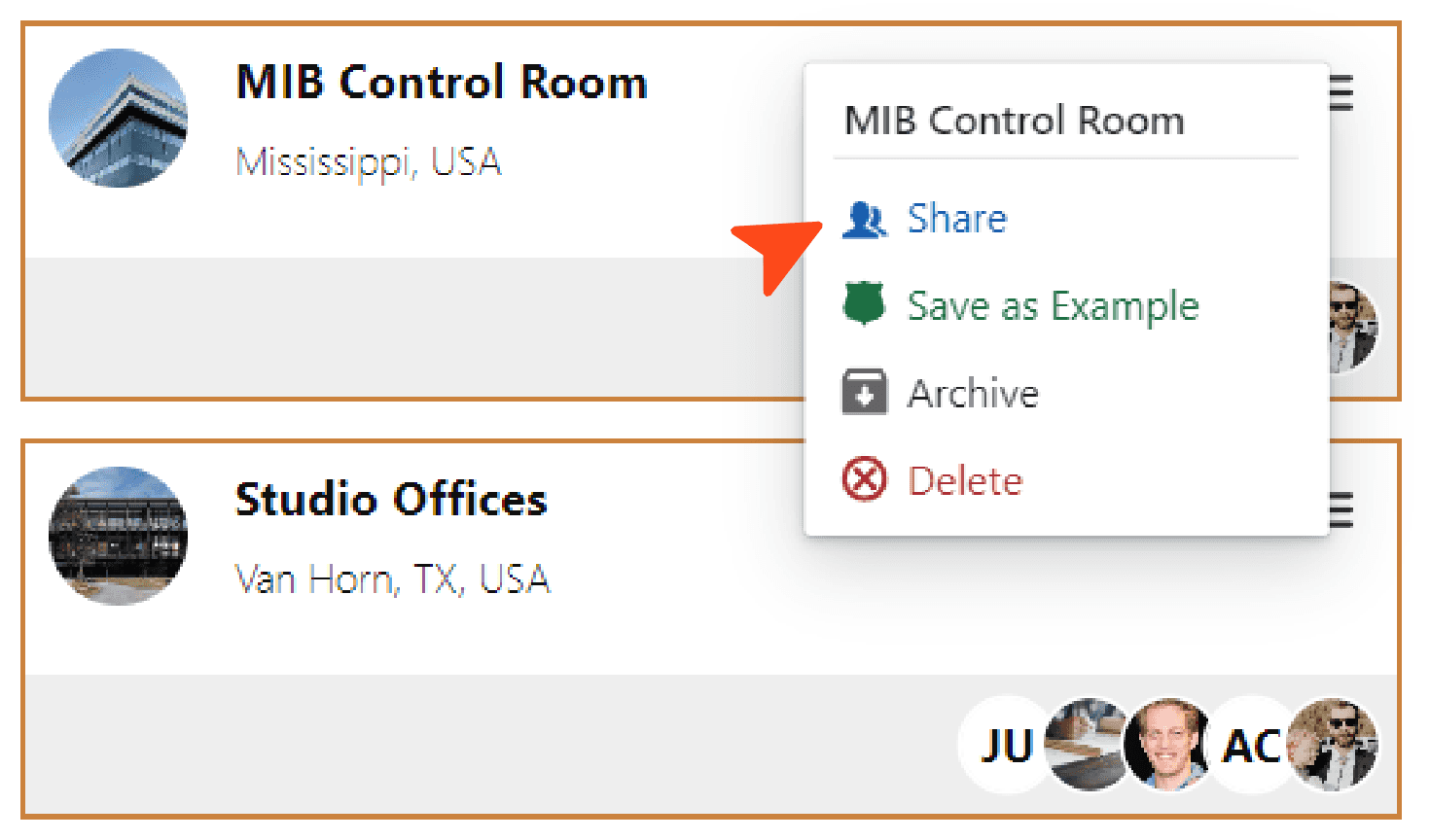 Real Team Collaboration
HVAKR's web-based platform enables simultaneous collaboration in real time. Share your project with team members to divide and conquer with zero hassle.
Smooth is fast. And fast saves money.
HVAKR users complete HVAC designs in half the time. How much would that save you?
Hours spent actively designing per month
How much is your time worth to you?
$0/hr
$50/hr
$100/hr
$150/hr
$200/hr
$250/hr
$300/hr
$150/hr
Savings with HVAKR
$750/mo/user