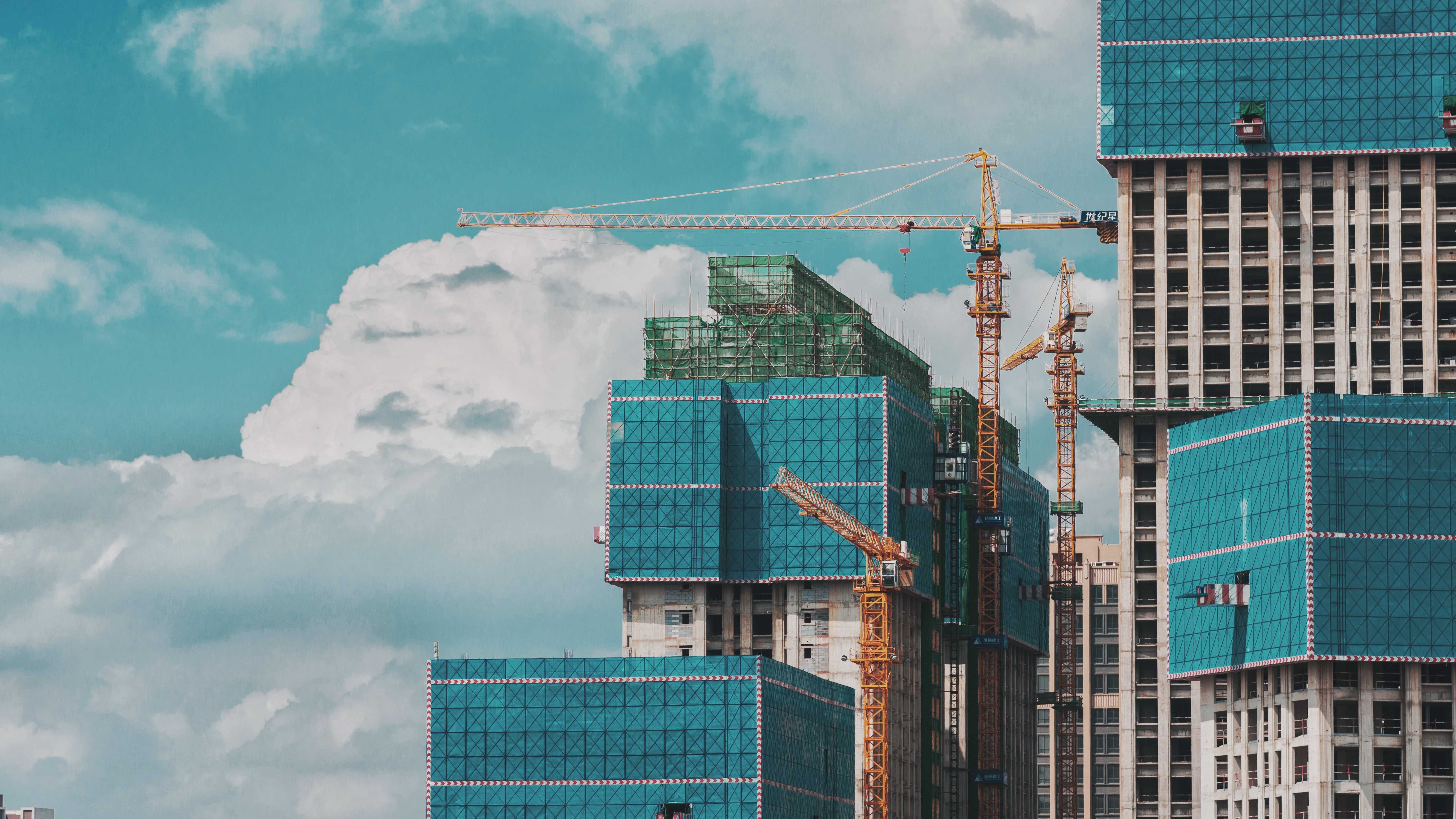 Meeting The Moment.

The world is currently going through its fourth technological revolution, i.e. the proliferation of online software as a service. While most industries have taken advantage of this, the construction industry is late to the game. Within construction, mechanical engineering isn't even in the game. Until now.

In 2019, we noticed software services start to take hold as more and more general contractors began utilizing web-based platforms to aid in management. Even MEP trades began adopting some of these platforms for the few improvements they offered in communication. There was not, however, something to improve the engineering process and mechanical firms were, and are, using the same methods they've been using for the last couple decades. This observation marked the moment of conception for HVAKR.

Designed by professional engineers with industry experience.
Built by today's top web developers.
Used by designers with an eye toward constant improvement.

Our mission is to revolutionize the design process.
To modernize the trade, while utilizing familiar methods.
To instill transparency through simplicity.
To eliminate time-wasted.
To provide continued innovation, keeping in-step with the working world.

Our mission is to radically improve the lives of our users.